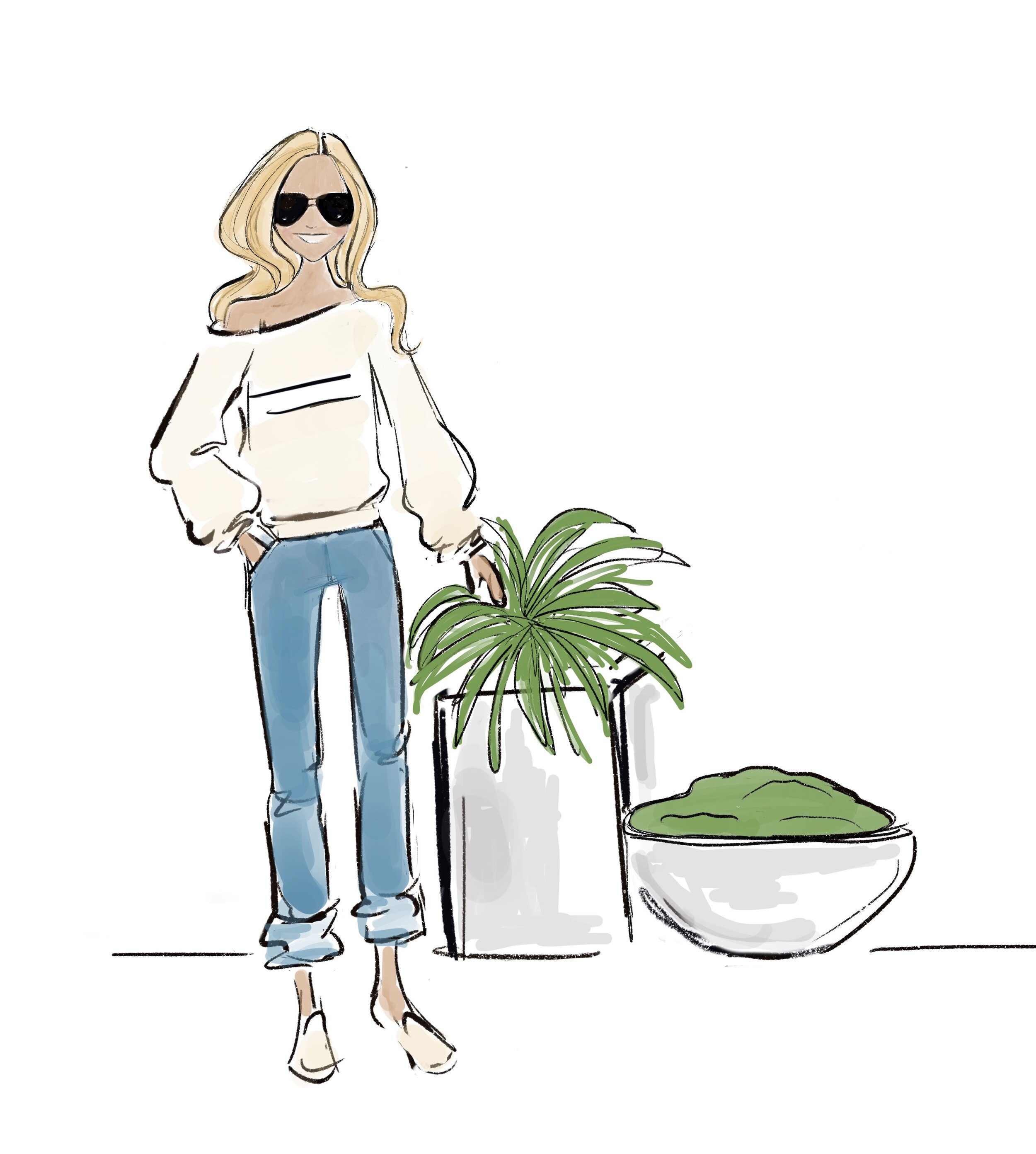 Illustration by Doodlebee Lettering by Inviting Writing
Teresa Hlista founded The Rest Design in 2015 after turning a dream into reality. Based in Costa Mesa, The Rest focuses on residential interior + exterior and specializes in breathing new life into outdated or newly constructed spaces by adding a fresh and modern feel. Teresa's personal style is a mix of California casual with a clean and refined vibe. At the heart of the business is her ability to create unique spaces that feel authentic to each project. She prides herself on getting to know clients on a personal level so that the end result truly represents their aesthetic.
When I started designing and creating pillows and upholstery with my talented friend Elizabeth, I had no idea the underlying passion it would reveal - interior design! I began by assisting local designers and friends Erin Graber Interiors and Krista Ewart. As word of mouth referrals spread, I decided to take the opportunity and run with it. Since that time the business has grown to become a high end interior design studio servicing clients who appreciate a casual yet refined style.
Originally from Corona del Mar, CA, I've lived and worked in Southern California my entire life. Together with my husband, Brett and 3 kids we have renovated our home and continue to be in the midst of various design projects.